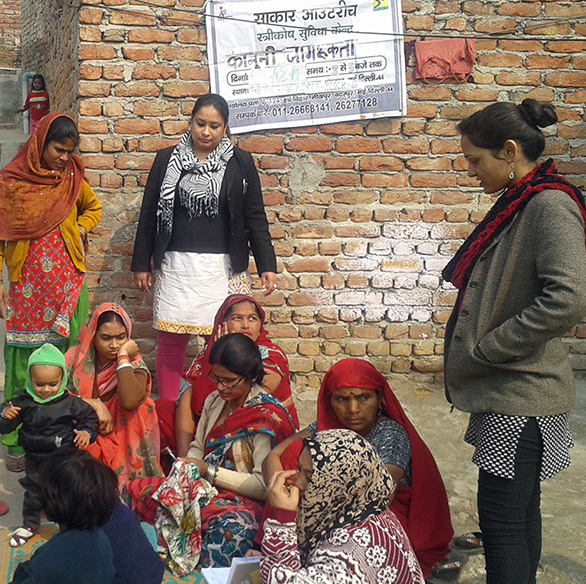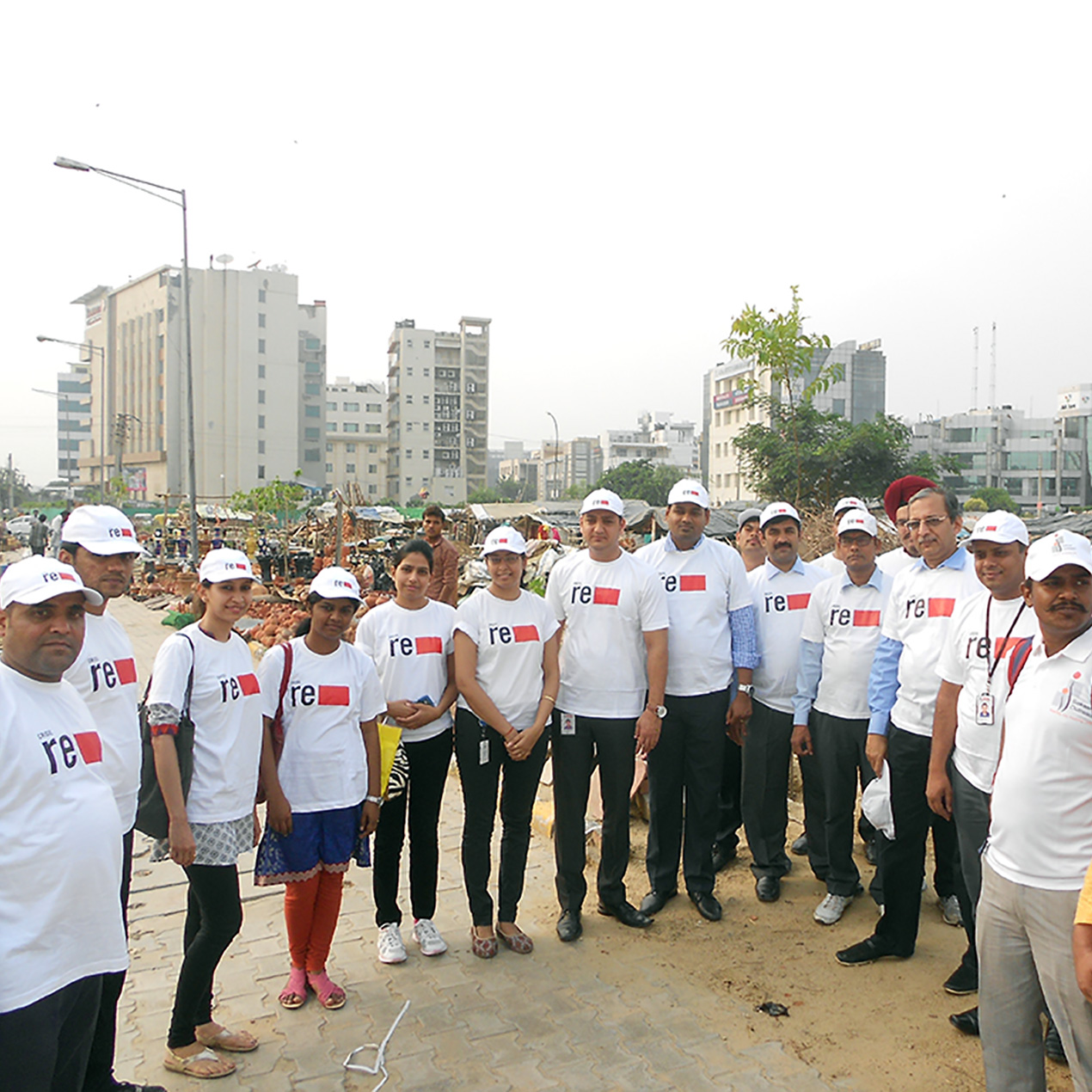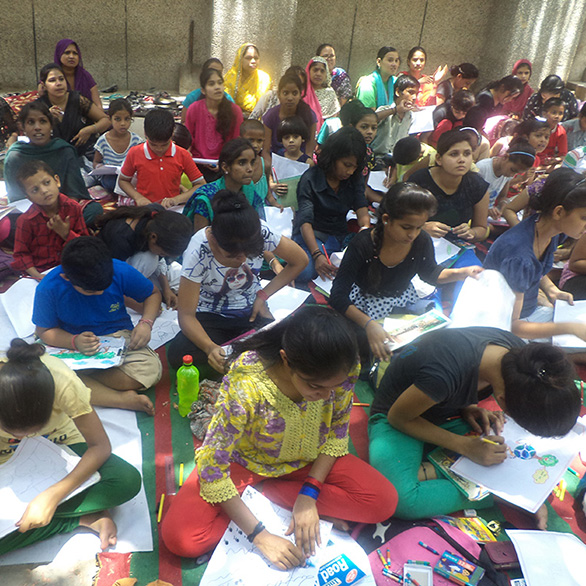 We are a not-for-profit organization dedicated to the holistic development of society. Since our establishment in 2001, we have been tirelessly working towards various causes, including education, employment, and environmental initiatives. One of our primary goals is to empower women and young adults by providing them with quality education, vocational training, and legal support services, especially for marginalized sections of society.
We established the concept of LIFE education, which prioritizes practical knowledge directly applicable to daily life. The primary focus is to enhance family prosperity and foster individual happiness. At Sakaar Outreach, we believe in the broader objectives of promoting development and sustainable education.
LIFE Education focuses on:
Livelihood          Inclusion          Freedom          Environment
To achieve the concept of LIFE education, we need the overall development of children, women, and young adults. This we get through the 7C values and skill development which forms an integral part of all we teach.
CREATIVITY, CRITICAL THINKING, COMMITMENT,COOPERATION, CONCERN, COMPETENCY CHARACTER BUILDING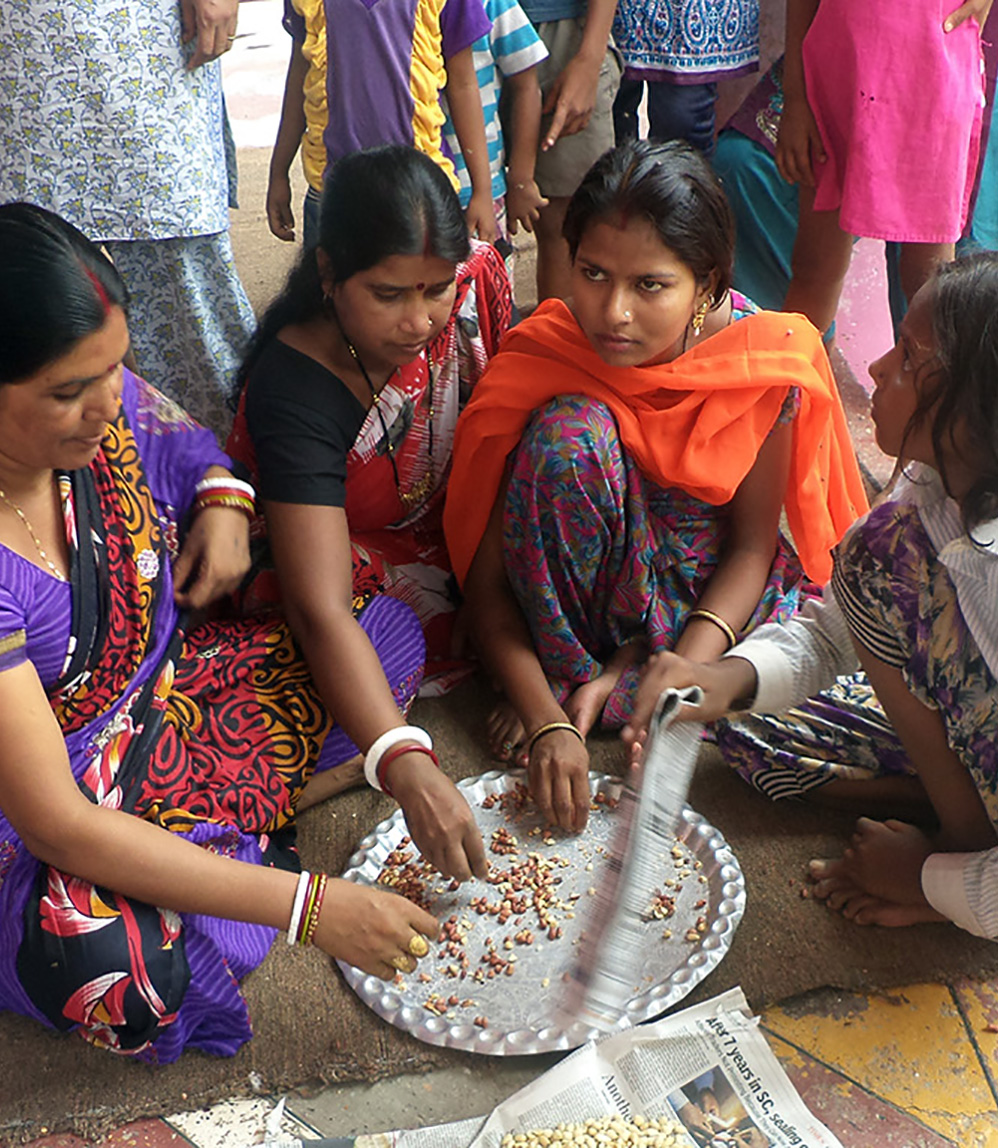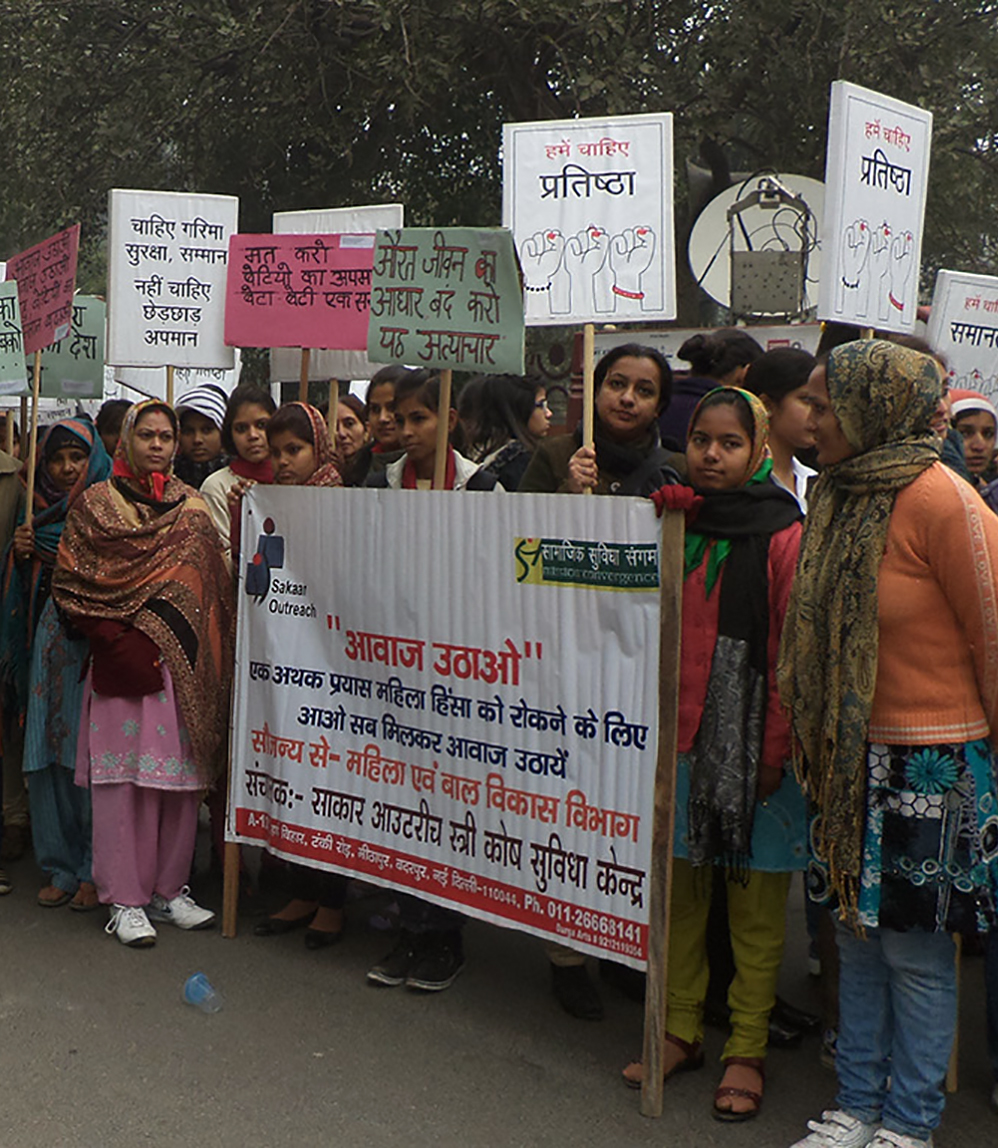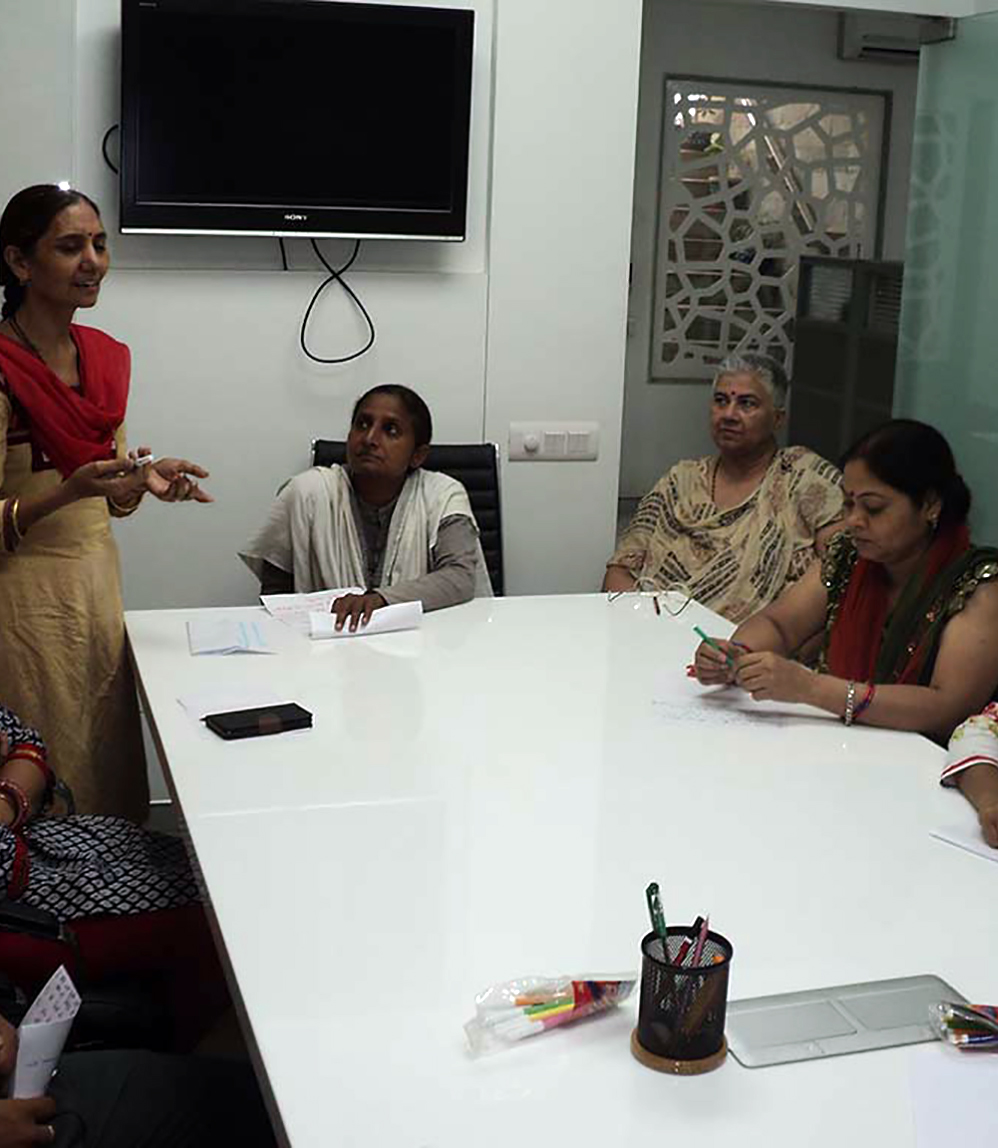 Over the past few decades, rapid urbanization has given rise to numerous slums, tenements, resettlement colonies, and jhuggi jhopri clusters on the outskirts of major cities. These settlements are home to a growing population of urban poor, struggling to fulfill their aspirations and dreams while living in highly deprived conditions. Despite their challenging circumstances, they hold a strong desire to provide a better life for their children. To achieve this, they seek a helping hand to guide them towards a brighter future.
Sakaar Outreach's mission revolves around fulfilling these dreams. We focus on providing education and skill development opportunities to children and empowering women with valuable crafts for sustainable employment. We offer accessible and nearly cost-free facilities across Delhi, UP, Haryana, and Gujarat through our community centers, schools, and gender resource centers.
Our aim is to contribute directly to the upliftment of this section of society by measurable direct intervention at the grass root level. And we take pride in saying we have achieved commendable results so far.